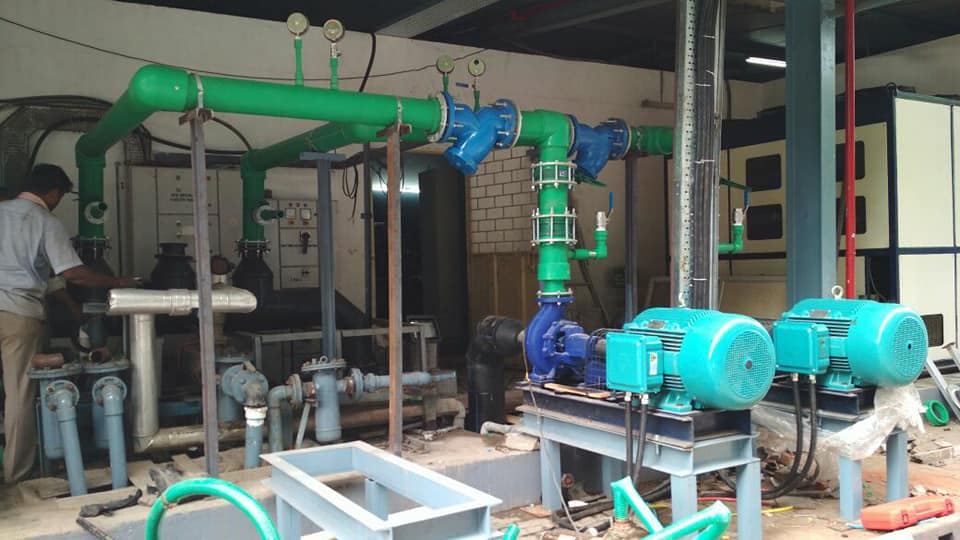 29 Jan

PVC fitting PPR for every small and big problem

Generally, we didn't give much attention to plumbing and water transportation system fitting PPR, once the installation process is done. Due to this reason, the fitting will collapse after a few years. You should regularly check these fittings or ask any professional or plumber to do this inspection process for you.
Common problems in PVC fitting
If there is any type of problem that needs to fix you can do it before it turns out into a giant one. These time to time inspections are a wise thing to do if you need any PVC components to do the quick fixes and replacement KPT piping manufacturers available at the lowest market prices. This quick inspection will save you from any other hard expenses that can impact your savings.
The professional plumber knows and understands the internal and external fixes and damaged events so you have a contact no. of a plumber.
Leakage valve events, blockage events in the drainage system, low water pressure in the pipe are some of the frequent fitting PPR and PVC problems.
All of the above-mentioned events are not as common as you think. If you ignore the warning event of plumbing and drainage systems it may create a mess that could not patch up in a while.
You may have to replace some of the parts for which you have to move to us, (KPT Pipes) pipe companies in India.
Tips to maintain the fitting PPR plumbing system
It does not take much time and support from your side. By adopting a few steps of maintenance you can take care of the plumbing system.
Many homeowners and commercial site owners use the cleaning tablets in washrooms/ toilets. Stop using this as it is not as good as you think.
Using a plunger can save your expenses and will keep you away from problematic events.
Do not use a chemical drainer for cleaning purposes.
Use cold water for the disposal of garbage material.
Ensure that the pipes will be trouble-free in all the seasons no matter if it is cold or hot summer season or monsoon season.
Inspect the washing machine hose if it is working properly.
What you can do to reduce the plumbing fitting PPR issues?
To prevent the clogging events, you can place the drain screen in your kitchen area and bathrooms, so the debris could not flow down with the water. Also, grease and oil should keep away from the drain.
You can use homemade cleaner to clean the kitchen area waste, vinegar and baking soda mix are effective to clean the debris and not create any clogging problems.
Keep an eye on the water heater, does it make noise or get stuck in the middle of the process, or takes too much time to start or any of the leakage problems occurs or not.
If any corner of your commercial and residential places, cracks, or patches occur it may cause water leakage events.
Change, the problematic pipe components share the requirements with us (KPT pipe manufacturer) to book the high-quality, high-performance, trouble-free products for the sustainable plumbing system, and water pipeline development work.
Please follow and like us: