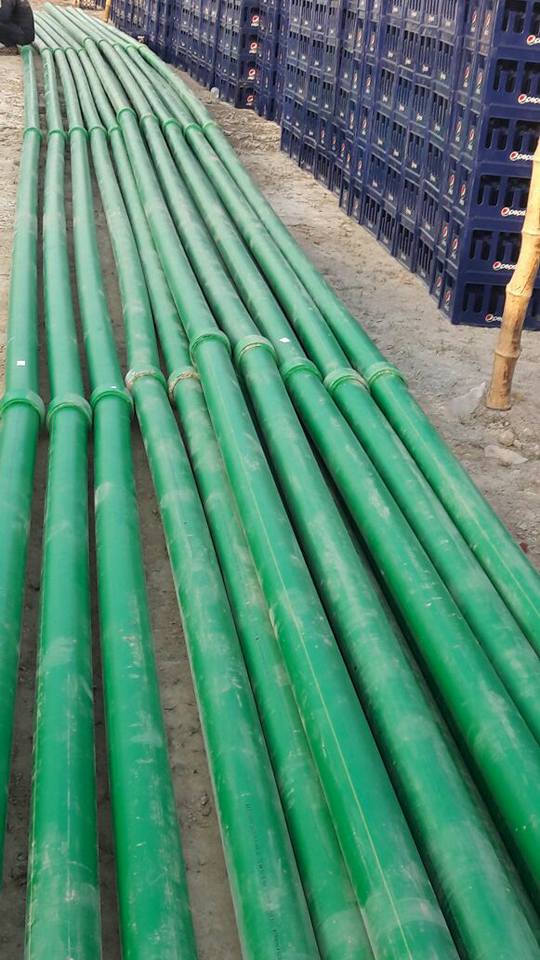 26 Jun

How to Terminate PPR Pipes Burst Event Scenarios?

Plastic pipes are a spacious pipeline option to develop manifest, sustainable, and leak-free pipeline projects. We manufacture and export different types of environment-friendly, german technology-enforced PPR accessories, PPR pipes, and fitting for different industrial and residential pipeline development projects.

PPR pipes and fittings are manufactured in different sizes, angles, shapes, under security and manufacturing standards. To assure the durability, chemical resistance level, temperature, pressure, and impact strength, products need to comply and qualify different types of tests. After the testing phase, a report is prepared about the product behavior and test conditions.

Pipe burst problem is a very common thing at stormwater pipeline and drainage pipeline systems and many factors and events are responsible for the situation. These tests and standards are very significant in the pipe manufacturing industry. It can reduce the chances of ppr pipes bursting.
What are the reasons for PPR pipe bursting events?
PPR pipes are comparatively higher in quality, pressure, and impact strength than any other plastic pipe. The installation method of the PPR pipeline is very distinct, extraordinary, and stable from any other pipeline project. Advanced tools and cutting machines are available in the market, some of them we have mentioned on our site so you can see the details from the product page.
Fusion welding methods reduce the chances of leakage problems but still sometimes we hear the news of pipe bursting events. It can cause by the following reasons:
The plumber has no experience in fusion welding methods, fitting, and pipe component connections.
If the fittings and pipe are not heated at an appropriate arrangement temperature level for the ideal time.
PPR pipes have a temperature level limit; it is only ideal for the application area where the temperature ranges between -10degC to 95degC. If the temperature level exceeds the limit point, boilers and heating systems will be difficult to control, bursting out with time.
Pipe industry experts always advise checking the surfaces and appearance of fitting and pipes. If you fail to find a scratch or crack over the surfaces and move ahead to the installation process (fusion welding), the pipe and fittings get burst. You may get injured at the moment.
The design and schedule of pipe fittings should be uniform if it does not follow industry standards it will not be possible to connect and deploy a powerful plumbing system.
We are offering layered, pre-insulative, innovative, non-toxic, cost-effective pipeline solutions in the range of 16mm to 400mm for commercial, industrial, residential pipeline projects for various pipeline improvements and leak-free events.
We check our all products before shipping to the client's location so their time will not be wasted in replacement and delivery of the products and the construction of plumbing system, drainage system, heating system, air-compression line system can start on time and finish according to their plan.
We are aimed to satisfy the water pipeline requirements from South to North, East to West with no failure rates or PPR pipe burst events. Our customer's trust is the biggest strength and encouragement to plan new strategies to manufacture innovative products for various types of pipeline requirements under one roof.
Please follow and like us: